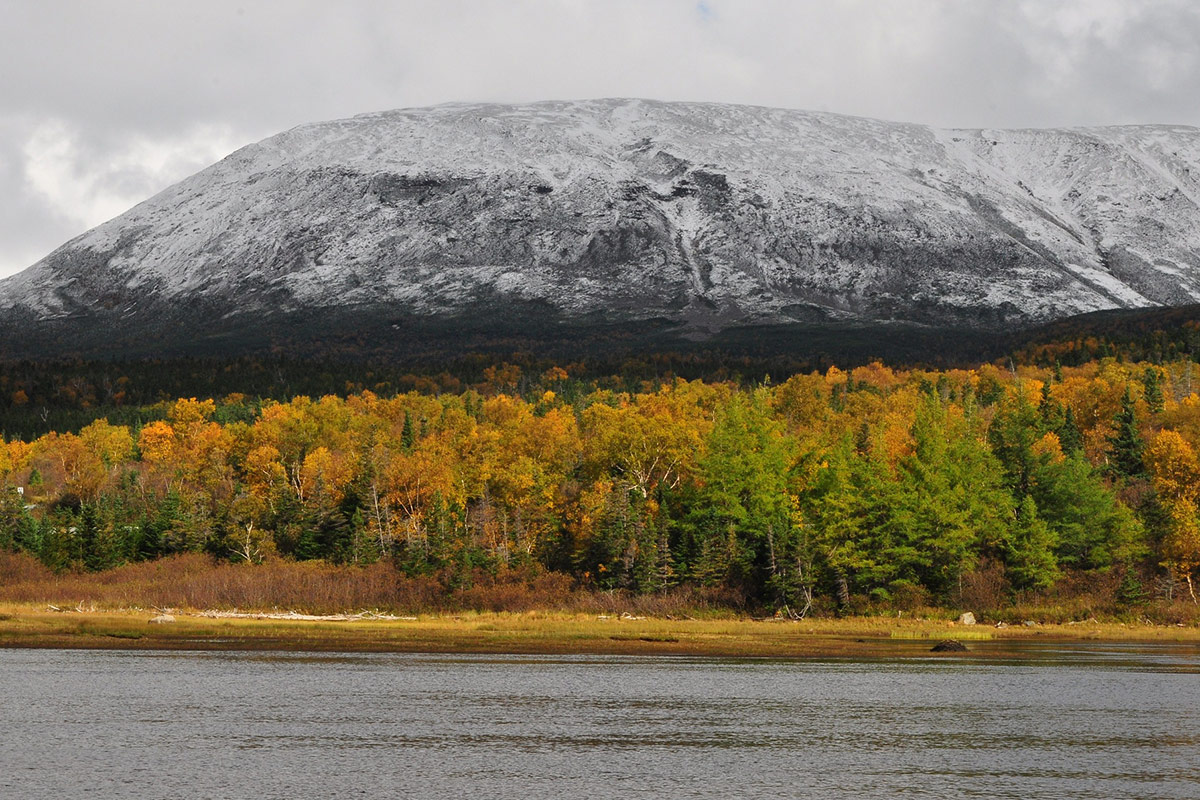 Gros Morne is stunning in every season, but there is something special about seeing the shades of red, orange, and gold sweep the surrounding mountains. Maybe it's the crispness of the air that makes the colours so vivid. Maybe it's simply the change of the season. Either way, you'll leave here with breathtaking photos and lifelong memories.
2. Fewer Tourists In The Area
When August fades into September, the number of tourists dwindle down. There are less shiny rental vehicles and out-of-province plates on the roads, children return to school, and the daylight hours are a little shorter. This is the perfect time to explore the park at your own pace. There'll be fewer people on the trails so you'll truly feel like you've gone off the beaten path.
3. Great Weather For Hiking
Most fall days are ideal for hiking. The temperature is a bit cooler, the breeze a little stronger, and the views are just as beautiful. We recommend packing a few extra layers, think a wind breaker, rain coat, a pair of mittens or warm gloves, and a toque.